Join Us & Discover

The FIREFLY INITIATIVE

Elevating Volunteers and Igniting Social Good

Learn about The Firefly Initiative, from founders Courtney Smith and Darryl Vine as they share their vision and mission to elevate volunteers, reward volunteer contribution, introduce their Passive Funding Program and explain how your organisation can qualify for Social Impact Sponsorship
Date: Tuesday, 19th of September
Time: 7 PM (AEST)
Hosts and presenters: Courtney Smith and Darryl Vine, Founders of The Firefly Initiative
Special Guest: Mary Pozzobon (FIDA)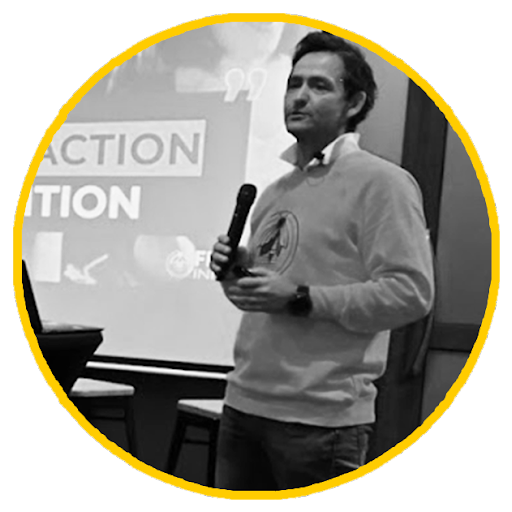 Courtney Smith
Founder - CEO - Ideas Initiator
Courtney Smith is a dedicated advocate for community engagement and sports enthusiast, deeply concerned about the decline of volunteers in Australia over the past decade. With a background in Product Development and Sales & Marketing, Courtney's passion lies in pioneering new business ventures.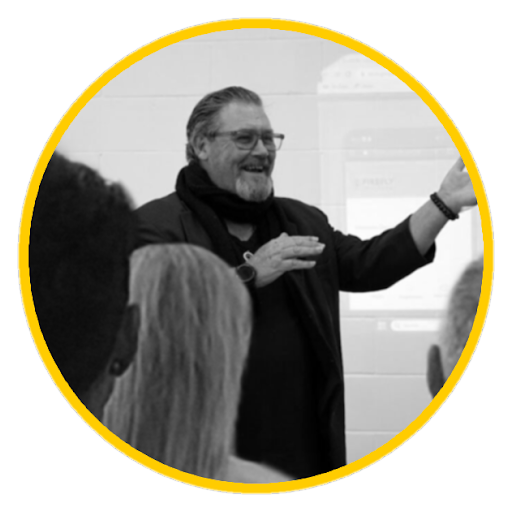 Darryl Vine
Founder - Head of Community Partnerships
Darryl Vine is a passionate about c
onnecting grassroots sporting clubs and not for profit organisations with Socially Responsible Brands (SRB's) and local SMB's. With a background in professional sponsorship negotiation and business strategy, Darryl is a strong advocate for not for profit organisations.
During this inspiring session, Courtney and Darryl will share:
Our Mission
Discover how The Firefly Initiative is dedicated to elevating volunteers, empowering NFPs, and creating sustainable, passive fundraising channels.
Economy of Social Good
Gain insights into the innovative framework that connects volunteers' dedication, NFPs' initiatives, and corporate social responsibility to form a powerful cycle of positive impact.
Rewarding Volunteers
Explore how we are changing the game by providing tangible rewards for volunteers through engagement in the Economy of Social Good.
Understand Volunteer Activity
Unlock the full potential of your team with our free, user-friendly tool, designed to capture the time and valuable contributions of your volunteers so we can acknowledge their contributions together.
ESG Corporate Sponsorships
Learn how NFPs can access the support of ethical, socially conscious corporations for sustainable growth and transformational outcomes.
Passive Fundraising
Understand how Firefly Initiative can assist in creating a passive ongoing fundraising model to continually receive sponsorship for your organisation.
Together, let's illuminate the path to a brighter future!
Don't miss this chance to ignite your passion for making a difference, create sustainable impact, and be part of a movement that's redefining the way we contribute to society.
Register now by booking your seat and be prepared to embark on a journey that transcends boundaries and sparks positive change. Let your light join the constellation of Fireflies that light up the night sky with hope and possibility.